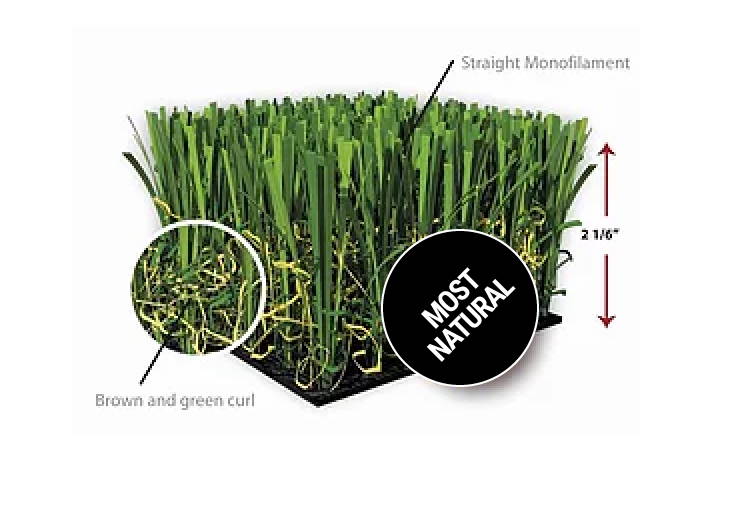 #1 Synthetic Turf Design & Installation Services in Houston, TX & Surrounding Areas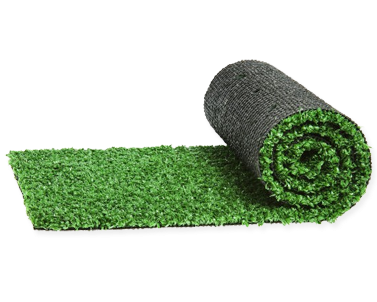 WANT GREAT LOOKING, WEATHER RESISTANT TURF ALL YEAR ROUND?
Then give our FIFA® certified next generation of artificial turfs a try. With 100's of artificial grass installations completed, Number One Turf is transforming areas one-by-one. Our professional and fully insured team of Synthetic Turf Designers are ready to work with you.

Hi there! We're a family owned and operated artificial turf installation business serving Houston, TX and the surrounding areas. We pride ourselves on delivering the most professional, durable and realistic artificial Turf products + services at competitive rates. At Number One Turf, customer satisfaction is our #1 priority. Let our specialized team of experienced Synthetic Turf Designers take your lawn, sport field, putting green, playground, traffic median, roof-top ... and more... to the next level! Get a fast & free quote today! Turf is a product used for indoor and outdoor applications including landscape, patios, balconies, terraces, roof decks and more.

If you are looking for a better alternative to natural grass, then synthetic turf in Houston, Texas, might be the best choice for you. Artificial turf provides your home with realistic looking grass that is long-lasting and easy to maintain.

Artificial Grass Installation
Great looking turf all year round


Less exposure to fertilizers / pesticides

Why Our Artificial Turf in Houston is the Best Choice for Your Home?​
Find the perfect solution for your Houston home with our top-notch artificial turf solutions. Say goodbye to regular maintenance and say hello to the green, lush greenery that stays vibrant year-round. Experience the beauty of nature without the hassle of our unmatched quality and service.

Budget-Friendly Solution with Minimum Maintenance

Consider our Artificial Grass Installation Houston service if you live in Houston and want a beautiful, green lawn without constant work. Our artificial turf is the perfect solution for homeowners. You won't need to water, or fertilize it like natural grass, saving you time and money. Our turf is made from top-quality materials, so it's durable and long-lasting, keeping your lawn green and vibrant for many years. Say goodbye to natural grass's high costs and maintenance and enjoy a hassle-free, beautiful lawn with our artificial turf.

Durable and Long-Lasting.
Synthetic Turf Houston offers top-notch artificial grass made from strong materials, built to handle lots of people walking on it, tough weather, and outdoor conditions.

Safe for Children and Pets.
Our artificial grass in Houston is not just pretty and safe for your family and pets, but it's also good for the environment. Our turf looks attractive and provides a secure area for your loved ones and furry friends to enjoy. By opting for our environmentally friendly artificial turf, you can have a beautiful, safe, and Environmentally Friendly yard.

Environmentally Friendly.
Our artificial turf in Houston is not only beautiful and safe for your family and pets, but it is also environmentally friendly.

Customizable to Fit Your Needs.
Looking for "Artificial Turf Installation near Me" in Houston? Our artificial turf is designed to meet your individual requirements. We know that every homeowner has different preferences for their lawn. That's why we provide various turf choices that can be tailored to suit your specific needs.

Great looking turf all year round


Reduced exposure to harmful fertilizers & pesticides

Our Turf materials are FIFA® recommended and certified. Enjoy the latest generation of artificial turf surfaces, specially designated for sports (football, soccer, golf). Our durable synthetic materials replicate most of the qualities of grass, and are fully acceptable at all levels of the game.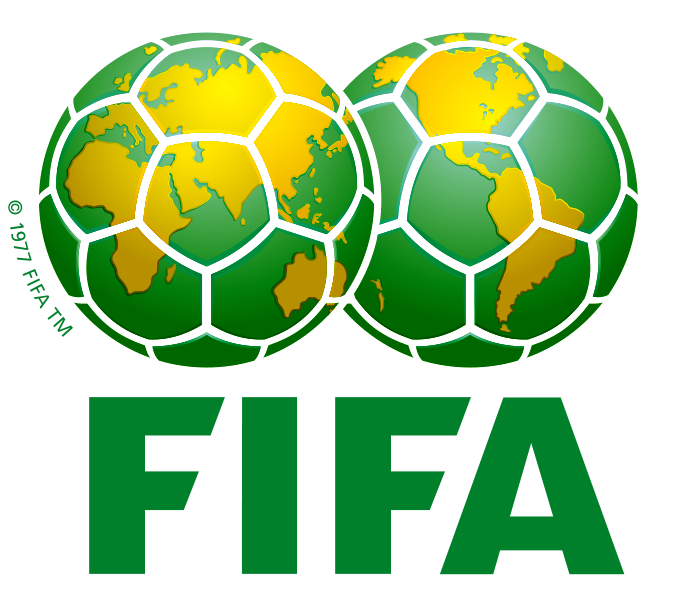 No maintenance. Stays green. Safe for the environment.

Our professional and fully insured team of Synthetic Turf Designers are ready to work with you for a proper artificial grass installation.

Hundreds of completed jobs... hundreds of satisfied customers. Our Turfs are FIFA® Certified!

We've got you covered with a lifetime warranty on all our Number One Turf products and services.